Influencer
Marketing Services
TG Connect, being an influencer marketing agency, we bridge that gap between the hard work you have put into your merchandise and your customers potential to rejoice in seeing them. Specialising in a range of topics, from travel to technology, beauty to fashion and entertainment to automobile, our group of experts bring people together over the things that encourage them maximize the reach to their targeted audience.
Passionate about the brands we work with, we proudly set ourselves aside from different influencer agencies present in the industry. We delight ourselves on setting the proper content influencer ahead for the marketing campaign, ensuring that the brands get the perfect reach for that particular campaign.
Based on your objectives, we as an influencer marketing agency in Mumbai, will formulate strategies to execute impactful campaigns that can help you achieve your goals with content creators. Our team at TG Connect Media Services and our method of working with expertise and technology is right mix to assist you with every aspect of your campaigns locating creators, drafting briefs, dealing with communications, deliver personalised reviews, and maximizing your ROI.
How we can help you succeed with Influencer?
TG Connect Media Services is a leading influencer marketing agency in Navi Mumbai. Our Team is passionate to connect brands with top content creators by facilitating in-depth and holistic influencer marketing integration. From designing campaign based on social approach, innovative marketing, and influencer sourcing to execution and analysing reports, we make sure that our clients understand the potential of influencer marketing.
As each of our clients is unique, we tailor our method to the precise goal and objectives. Whether that includes scouting micro-influencers in Mumbai, Navi Mumbai or making plans and executing a large-scale brand ambassador program, At TG Connect, we are equipped to make your goals our mission. A simple managed procedure that delivers magnificent results!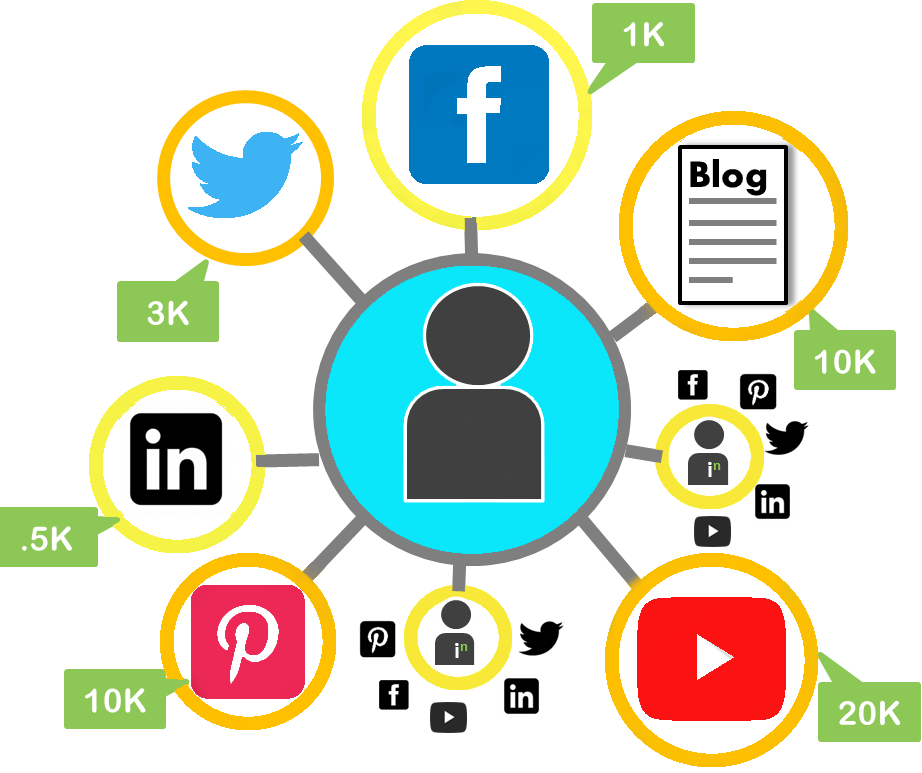 Our Approach to Influencer Marketing
TG Connect's influencer marketing agency has one of the most influential team to get your work done. We have designed a highly Efficient Process around the Complexities of Influencer Marketing to get the best results out of our efforts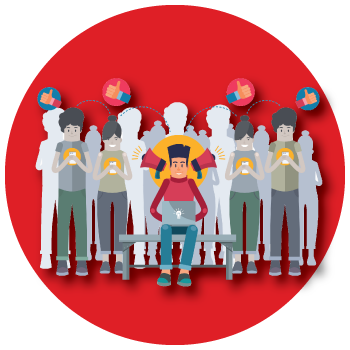 Finding the Key Influencer
Understanding your business objective and its deliverability we find the right set of influencers for the niche target audience on specific platforms, as it is not always necessary that an influencer having a good reach on Instagram may have the same amount of reach on Facebook, LinkedIn or other platforms.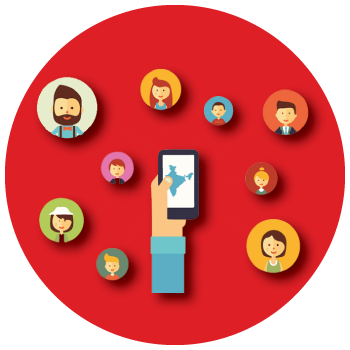 Audience Demographics
Demographic facts allow us to understand whether a particular person's target market fits your target demographics. We verify all data broken down by means of social network to make data driven decisions, determining wherein your targeted audience will consume content ensuring you get the ideal content placement to maximize reach.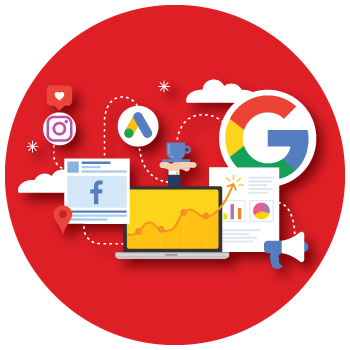 Sponsored Product Placement
We develop campaigns with placement to reach your brand objectives and goals. Whether it's a non-dedicated video inclusion or long-term partnerships with perfect-fitting influencers, we work with clients to reach new audiences, assist with product launches, drive web traffic, and boost sales for the best output.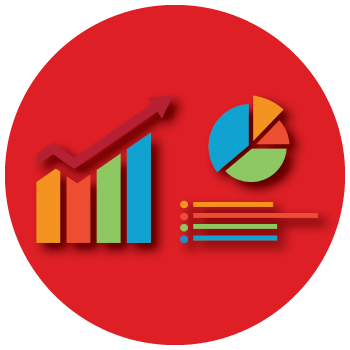 Measure Influencer Programs
We quantify every marketing campaign performance through reports that prove your success. Our reports will track every influencer's mentions in real-time, measure accumulated comments, engagements, true reach, and ROI. We will share reports with you on a monthly/biweekly basis.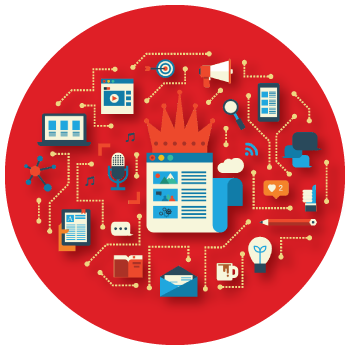 Content Curation
We make sure that the content delivered by the influencer is authentic, valuable and of high quality with the right touch for the brand to get connect and have the exposure and engagement with the targeted audience.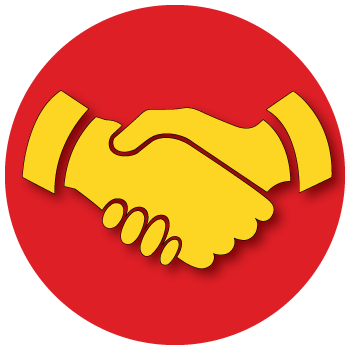 Build and Manage Relationships
At TG Connect Media Services we try our best to build a long term relationship between the audience and the brands through our Influencer Marketing efforts. We focus on producing head-to-head challenges, travel experiences, creative launches and product demonstrations through our Influencer Campaigns.