Whatsapp
Business Services
Engage with Billions Users of WhatsApp, the World's Preferred Messaging App.
Reach 1.5 billion global users of WhatsApp, and mark your company presence at the place where your consumers are already available.
Securely allow personal conversations with WhatsApp end-to-end encryption.
Drive consumer engagement with Rich, Interactive and Conversational brand experiences on WhatsApp.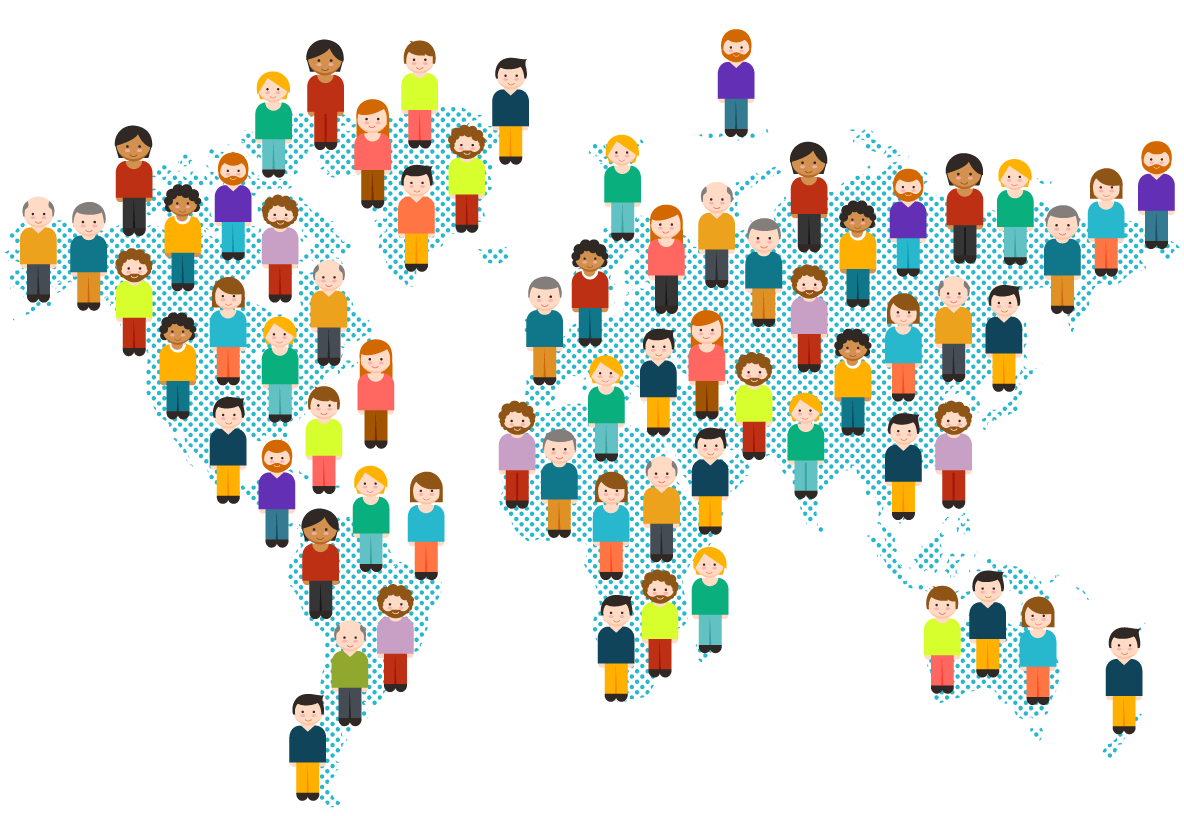 In the era of Digitalization, WhatsApp has become the most preferred daily communication app globally, that makes it the largest user base messaging app. On an average an individual checks their WhatsApp 23 times a day.
After the successful launch of WhatsApp Business in India and achieving great success stories for small businesses, WhatsApp has taken one step further releasing WhatsApp Business API integration for large scale enterprises to deliver high volume communications.
WhatsApp Enterprise solution with WhatsApp bot can help you reach over 1.5 billion users across more than 170 countries through verified business accounts, The Whats-app Business API integration will mark the revolution for the businesses who always wanted to improve their communication and support with their customers.